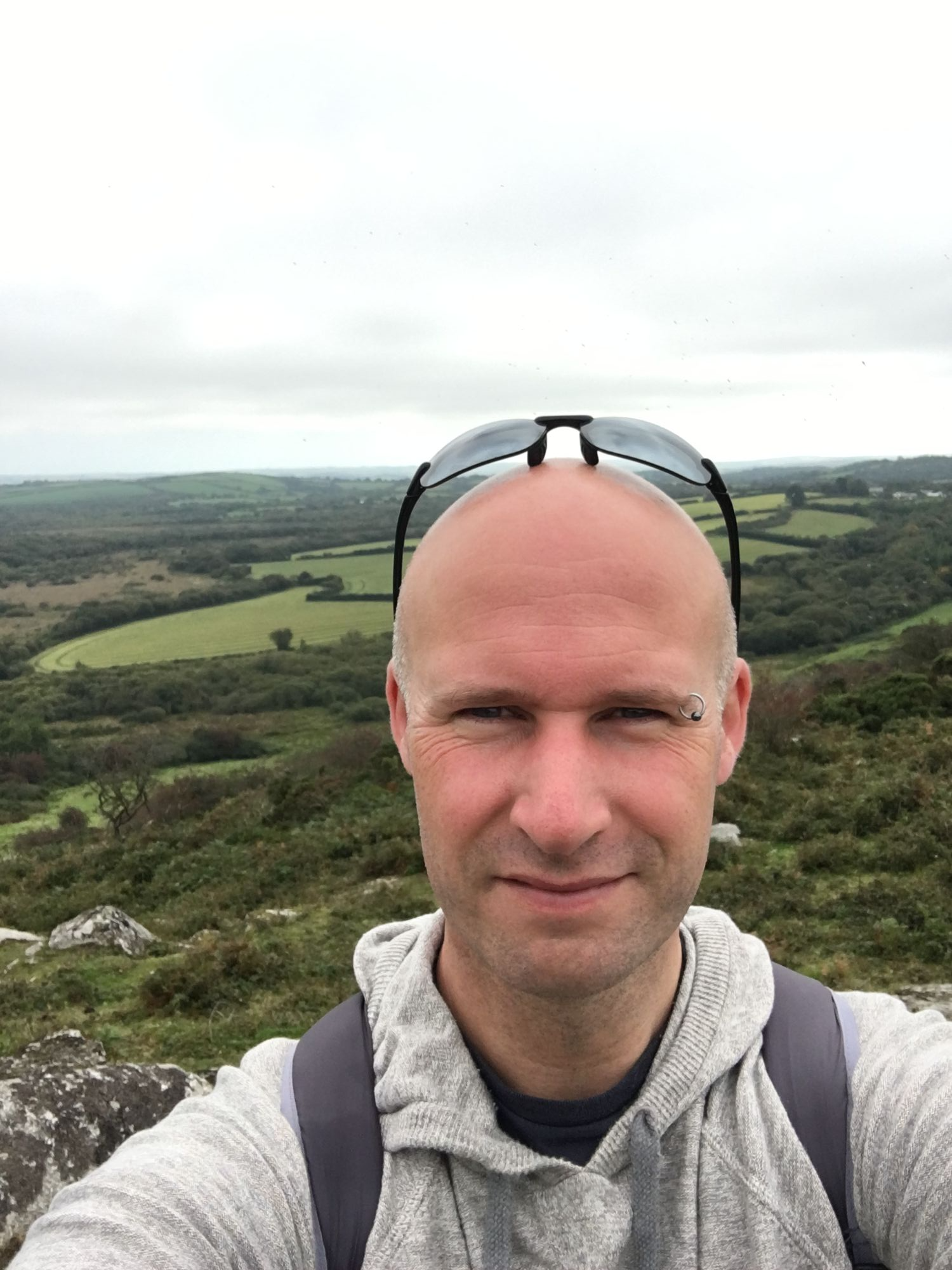 Welcome to my website, I'm glad that you're here. I'm a British dark fiction / horror author, self-publishing his way towards an as-yet unspecified goal. I hope you'll join me on the journey.
On this site you can find information about previously published, in-progress, and planned future works, read my blog, or drop me a line if the mood hits you.
Thanks for stopping by.
Cornwall, UK. July 2021.